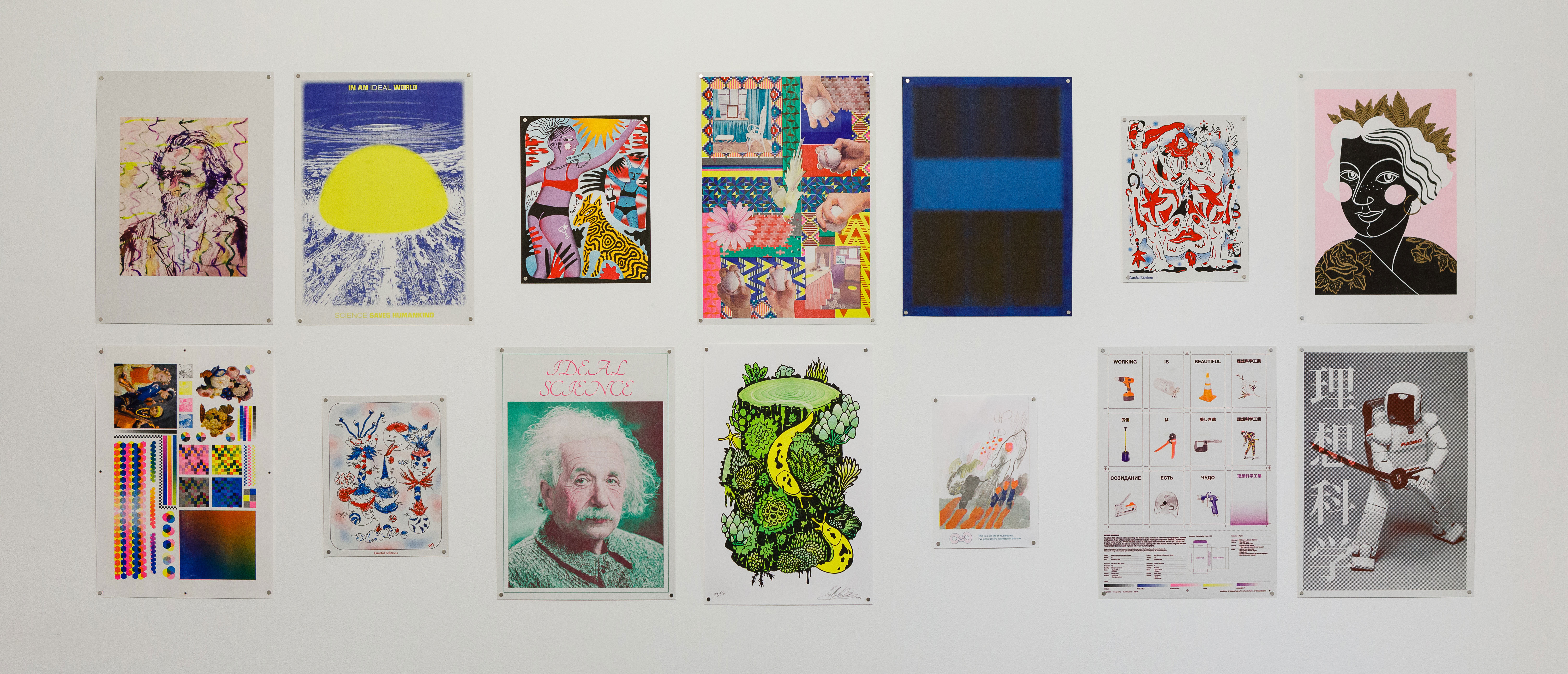 We were invited to Ideal Science: A Risographic Survey organized by HOUSEWORK(PRESS) at Newlyn Art Gallery & The Exchange in the UK. Below you can find some installation shots from the show and the press release.
Ideal Science: A Risographic Survey
organized by HOUSEWORK(PRESS)
The Risograph is a brand of digital duplicator manufactured by the Riso Kagaku Corporation in Japan. Risographs were originally designed for high volume printing and copying, most commonly used by political parties, churches or schools. They have since been adopted by the creative community for their cost efficiency, speed and rich print texture.
'Ideal Science' is the literal English translation of Riso Kagaku, from which this exhibition takes its name and ethos.
The exhibition looks to explore this name, not in the duplicator's historic application but rather in its contemporary setting, in which there is a certain irony. The Riso's legacy as an efficient high-speed printing machine is somewhat forgotten, and is instead known for its new home in the 'small press', where it prints conversely short runs of zines, editions, posters and ephemera etc.
Within the new Riso community and its periphery it is also known as a temperamental and idiosyncratic machine. One which rattles and clunks, jams and breaks, covers us in ink and drives us insane with frustration and confusion.
The Risograph is no 'ideal science' which is to some extent why artists, designers and illustrators find creativity within it. It is instead inherently limited in its capabilities, there are many things which should not be done to it or with it. Regardless it is a system that is routinely pushed past its supposed specified limits. Ideal Science invites you to explore this contradiction in production, looking past the Risograph's office copier origin towards new techniques and boundaries.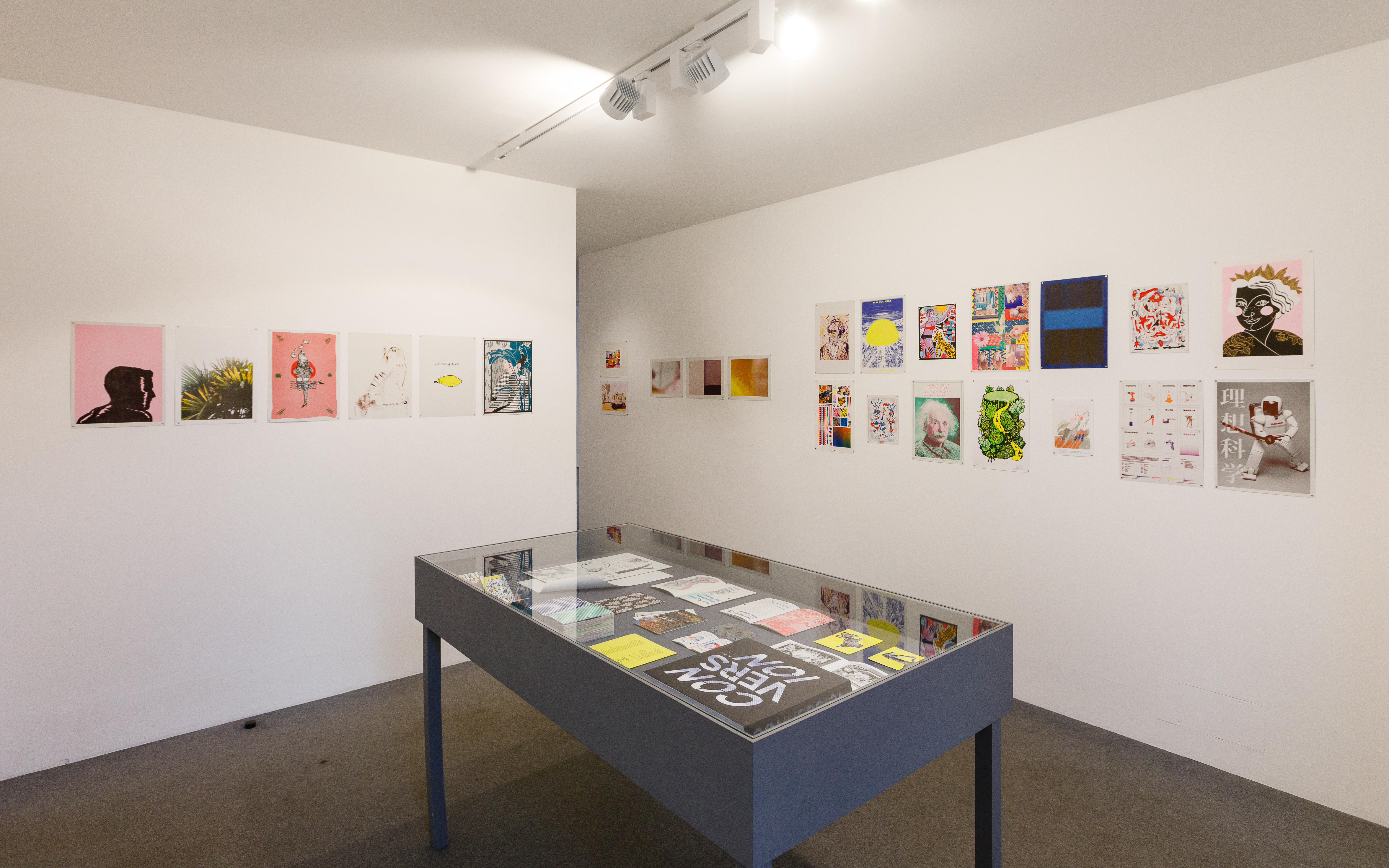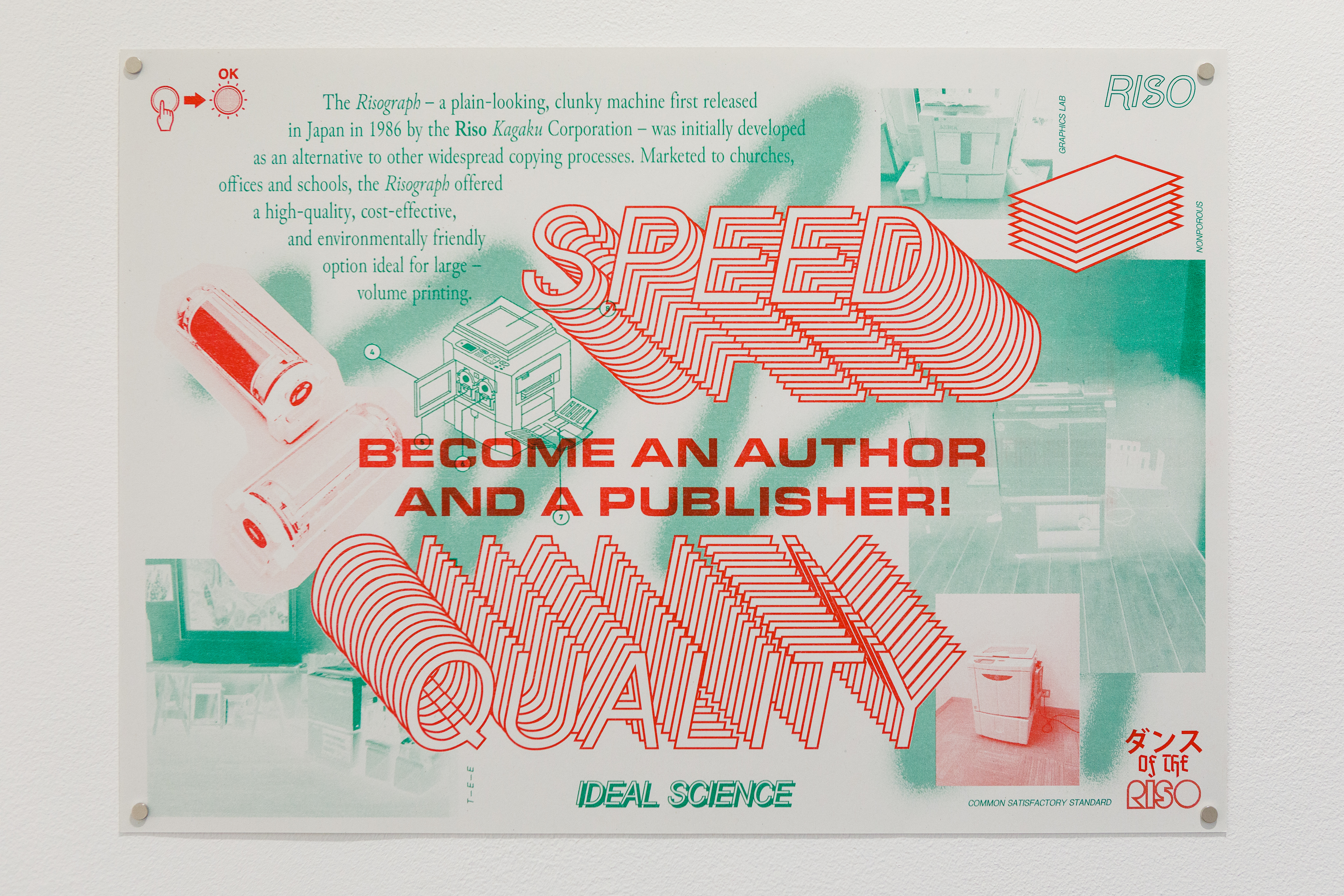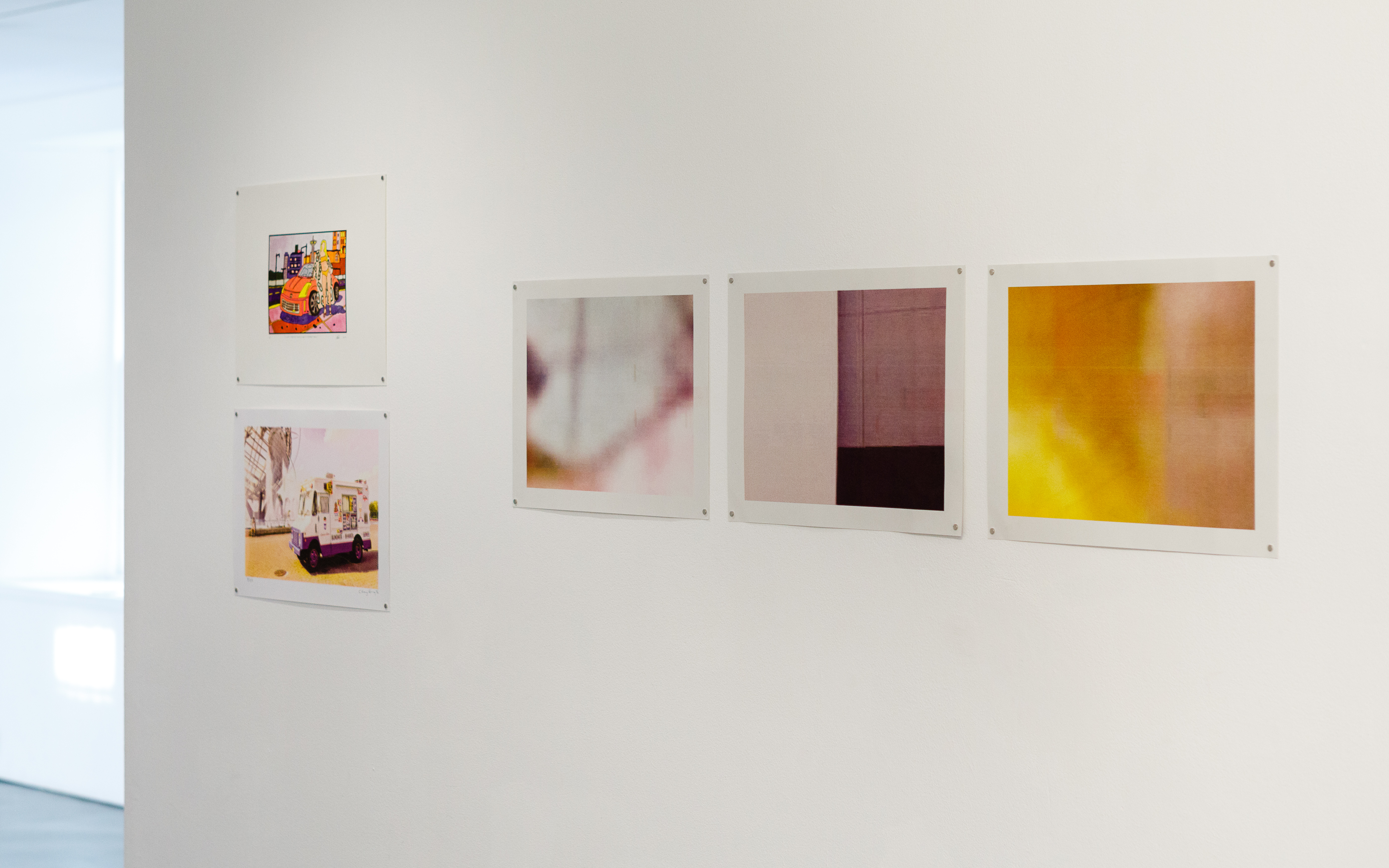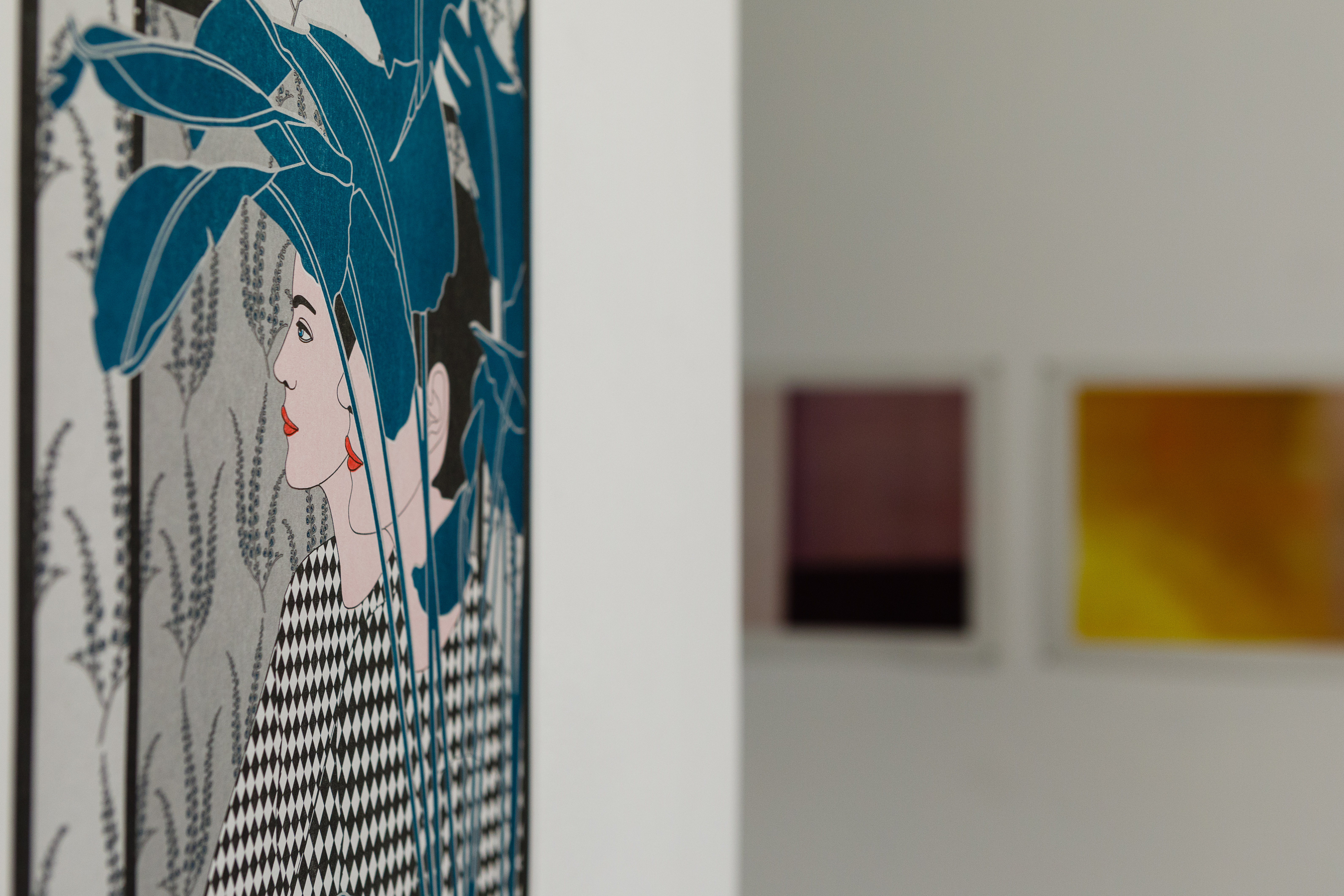 Take a look at our latest prints